This time the digital desk:
Our country has started giving booster dose of vaccine keeping in mind the third wave of corona. The vaccination has started from January 10 this month. This booster dose of Kovid is being given not only in India but also in foreign countries. This may be the only way to stop the Omicron variant.
According to experts, after taking booster dose, a type of antigen is produced in the body. And these antigens make antibodies in the body. So that when this virus attacks our body, the antibodies in our body can prevent them.
Experts say that the side effects of a booster dose may be milder which can be reduced quickly by eating a balanced diet, staying hydrated and getting enough sleep. After taking booster doses, people should eat healthy foods and stay away from alcohol, smoking and junk food. Experts say that the side effects of Booster Dose are usually less than the first and second doses of Covid and there is no cause for concern.
What are the side-effects of Booster Dose?
Since it is a body reaction, it is not uncommon for someone to experience mild fever, body aches and sore throat. To avoid all these side effects, doctors are advising you to take care of your health and follow a balanced diet. You have to drink more water and rest. Alcohol and smoking should be avoided. It is better to avoid spicy foods at this time.
Common symptoms of booster dose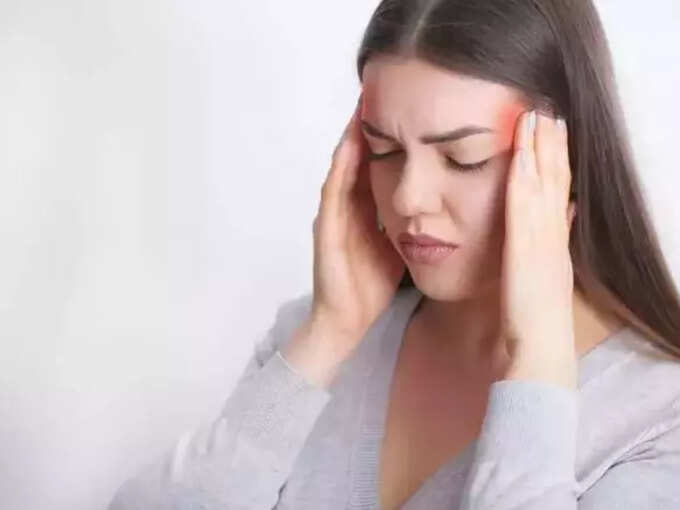 Common side effects of booster dose are fever, headache, fatigue, pain and muscle swelling. According to doctors, usually the side effects of Omicron are mild and should not be worried. Medication should be taken according to the doctor's advice. These mild side effects will not hinder you booster dose.
Do this before and after taking a booster dose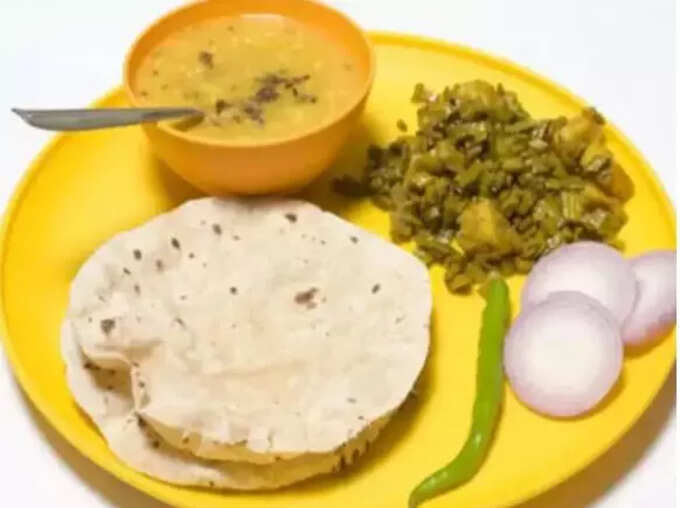 According to Dipti Khatuja, a clinical nutritionist at the Fortis Memorial Research Institute, do not take booster doses on an empty stomach. Again, heavy, fried or spicy food should not be eaten. Also, do not smoke or drink alcohol and avoid caffeinated beverages.
Drink plenty of water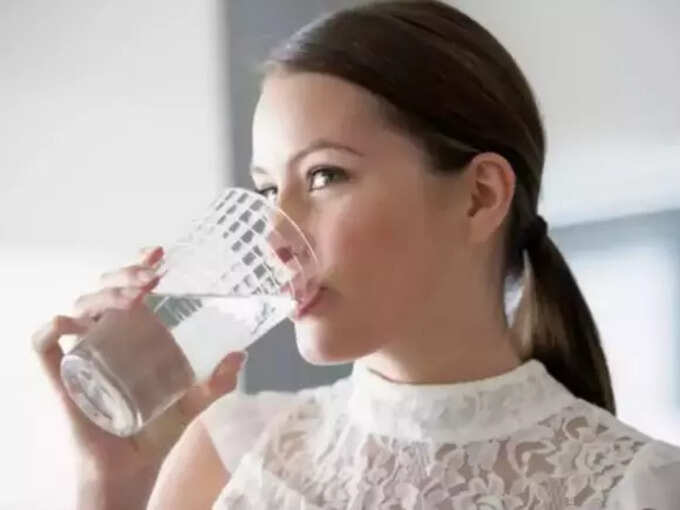 To reduce the side effects of booster shots, you need to eat more often, drink plenty of water because hydration is important. In addition, the amount of protein and easily digestible foods like yogurt should be increased.
Eat plenty of fruits and vegetables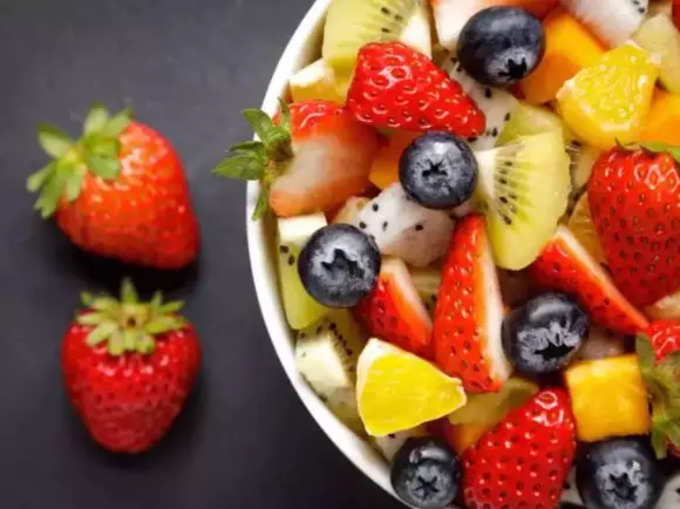 Include a variety of nutritious foods in your diet. Increase probiotics and fiber by adding fruits and vegetables to your diet. Avoid eating highly processed foods. Instead, include whole grains such as buckwheat, pulses, etc.
We would like to say thanks to the writer of this post for this incredible material

Booster Dose Side Effects: Side effects after taking Booster Dose? Here are 4 things you must do to get relief …