This time living desk:
We have been taught to be humble, polite and civilized since childhood. We also teach this to our children. When a child is taught this from an early age, it is imprinted on them and they use it accordingly. However, due to various environmental reasons, anger, resentment, harsh behavior occurs in the child. Many times parents are hurt when they see such behavior of their children. Sometimes I teach the boy or girl the lesson of being humble and polite by explaining it in love and sometimes by threatening.
Here are some tips that will help parents to be polite to their children.

Make changes in yourself
Children learn a lot from watching their parents. If they see their parents talking harshly to someone, they will become accustomed to using it unknowingly. So in this case, first of all, it is important to bring change in the parents. Be humble yourself first. Learn to be patient. Seeing you, the child will do the same.
Teach the child to help
Now everyone is busy with their own life. The tendency to help others has diminished in many. So teach your child to help others. This will instill humility in their minds. Peace of mind can be gained by helping others. This will help them in the future.
These three exercises will keep the body and mind of children healthy
Make good use of it
Parents also need to teach their children good manners. Teach them to admit if they have made a mistake. As a result, they will give up the habit of lying and blaming others. Teach your child to admit mistakes and ask for forgiveness. This will soften their disposition.
Get rid of arrogance

The attitude of arrogance is extremely harmful to the mentality of children. As a result of arrogance, negative thoughts come into their minds. So do not let the children grow arrogant. Again, if the child has arrogance in his mind, teach him to associate with others. As a result, friendships will develop and they will try to understand each other.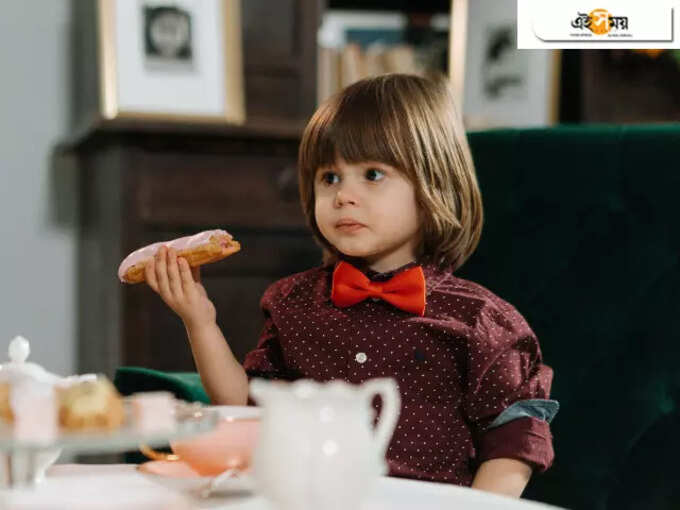 Tell inspirational stories
Hearing inspirational stories from the lives of great men can also instill humility in a child's mind. This kind of story encourages children and they will want to move forward in life by making those great men their own role models. This will gradually change the minds of the children.
Teach others to appreciate
Who doesn't love to hear their own praise. Your child is also proud to hear your praise. But it is also important to praise others. This will increase the attraction of everyone towards your child. Even humility will be instilled in the mind of the child.

Take care of your little gold this winter, know the urgent tips
Stay tuned
It is very important for children to get along with each other in order to create a sense of humility. This will increase the concentration of the children and will develop patience and humility. Let your child play outside with other children. The range of their interactions will increase and they will be able to become sociable.
Introduce yourself to your culture

Every parent tells their child about their culture. Teach children to respect adults, to help others, to give to the poor and helpless, and so on. It will make the children humble, polite and civilized.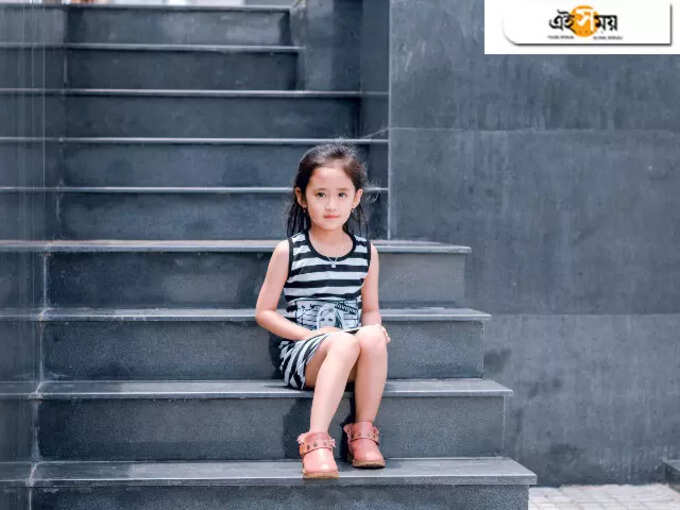 Giving the child a lesson in politeness
We wish to give thanks to the writer of this short article for this outstanding web content

Follow this procedure to make the child humble and polite