They are called small corners, cabinets, toilets, toilets or latrines, but whatever the term, these places of ease have hardly evolved since 1775, date of a patent for a system with flushing. water, filed by Scotsman Alexander Cumming. Now, with the first urinals for women, France has begun a few months ago a revolution in forms and… uses.
behind these dry toilets hide two creators with very different paths. There is Louise Raguet, student at the National School of Industrial Creation – Les Ateliers, who for her diploma obtained in 2019, designs the Marcelle urinal, allowing girls to urinate in a squat position, either semi-crouched as in nature. This young researcher in biology reconverted in design, now 31 years old, wants to combine feminist fight and ecology, "question the operation of the current toilets with their endless queues on the ladies' side and allow the recycling of urine for women, which was not envisaged until now".
Barely graduated, she receives proposals and here she is selling her first creations, which will be installed in particular in the former Saint-Vincent-de-Paul hospital, in Paris, temporarily transformed into a place of sharing called Les Grands Voisins.
Read also
Flurry in the toilet
There is also Nathalie des Isnards, 48, ex-director of human resources in the industry, who founded in 2017 the start-up mischievously baptized madamePee (from the English to pee, "to urinate"), around a "female urinal" which she patented the following year. "The idea came to me as a user", she assures. From the outset, she surrounded herself with designers, but also with ergonomists and sociologists because "on this intimate subject, speaking is not easy, we must express the real needs of women". We also agree to feminize the name of the product developed, "because the dictionary definition of urinal only refers to men", specifies the energetic self-entrepreneur.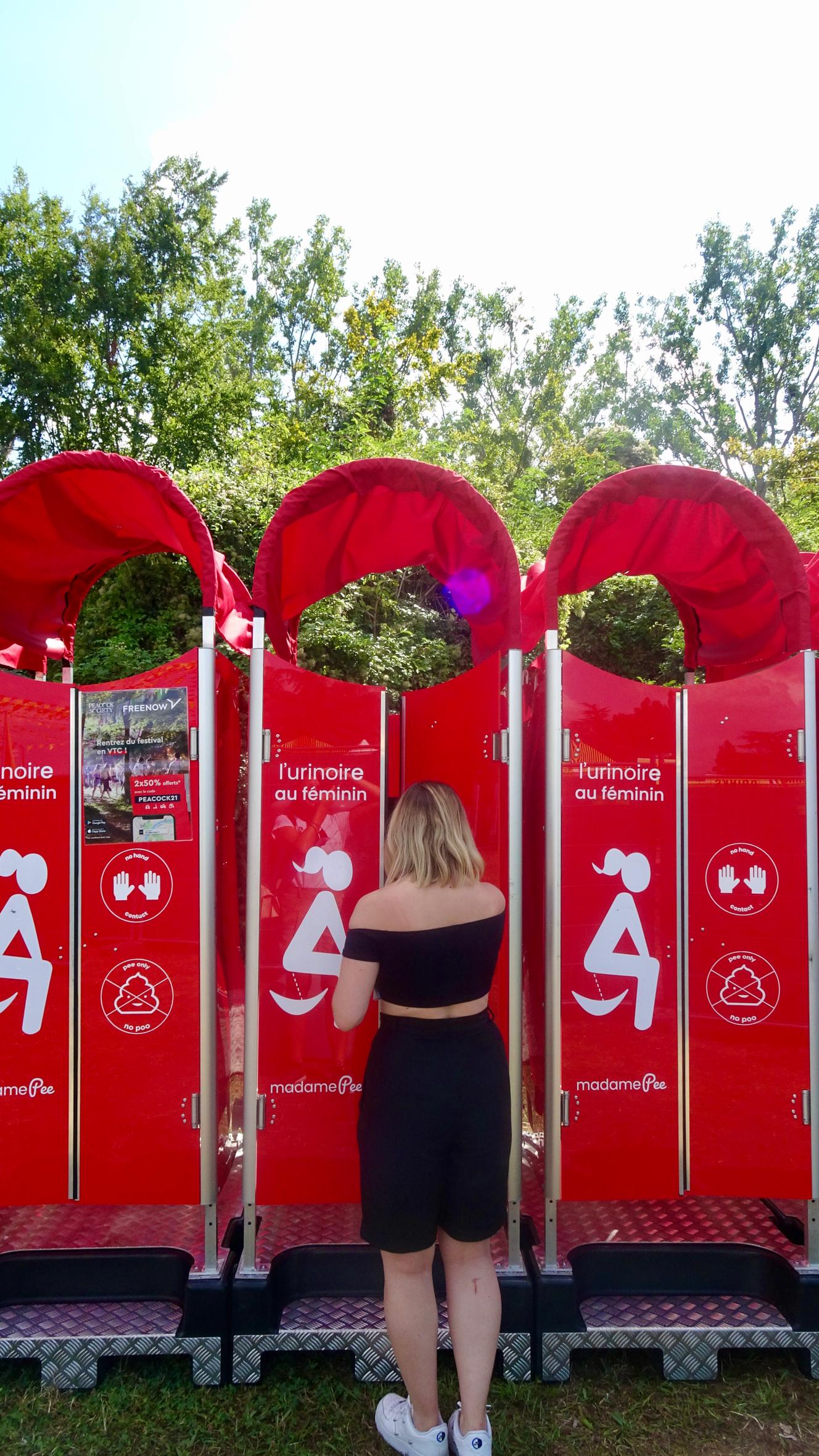 From these two approaches are born feminine urinals, never seen before. A very narrow bowl in painted stainless steel (beige and orange), manufactured by a boiler factory in Troyes for Marcelle. A rather geometric shape like a pelican's beak, in aluminum and recyclable polyethylene, with a return to the front to avoid splashing, for MadamePee.
Users do not need to touch anything, an essential criterion because most of them adopt, away from home, a series of time-consuming workaround strategies: only touch the lock with their handle, do not Above all, do not sit on the bowl or cover it with paper, etc. In both cases, the bowl is a little low and there is no flushing: the urine is collected in a tank, towards the mains drainage or the fields, as fertilizer.
You have 54.69% of this article left to read. The following is for subscribers only.
We would like to thank the writer of this write-up for this amazing material

When the urinal is feminized