***SPOILERS AHEAD***
Fans have been clamouring for it, and after almost three long years, Marvel Studios has given audiences what they want – the return of two fan favourite Marvel Cinematic Universe (MCU) characters.
In Spider-Man: No Way Home, which opens Dec 16 (with sneak previews on Wed, Dec 15), audiences will see Peter Parker outed as Spider-Man and after being arrested and interrogated by the police, a lawyer is hired to help Peter, and it's none other than New York City's very own Matt Murdock aka the Daredevil of Hell's Kitchen, played by Charlie Cox.
***DO NOT SCROLL PAST FOR SPOILERS***
In the fifth episode of Hawkeye, which debuts on Wed, Dec 15, audiences finally see who Maya Lopez aka Echo's uncle is. He was mentioned in an earlier episode but never seen, and now, we know that he's Wilson Fisk aka The Kingpin, played by Vincent D'Onofrio.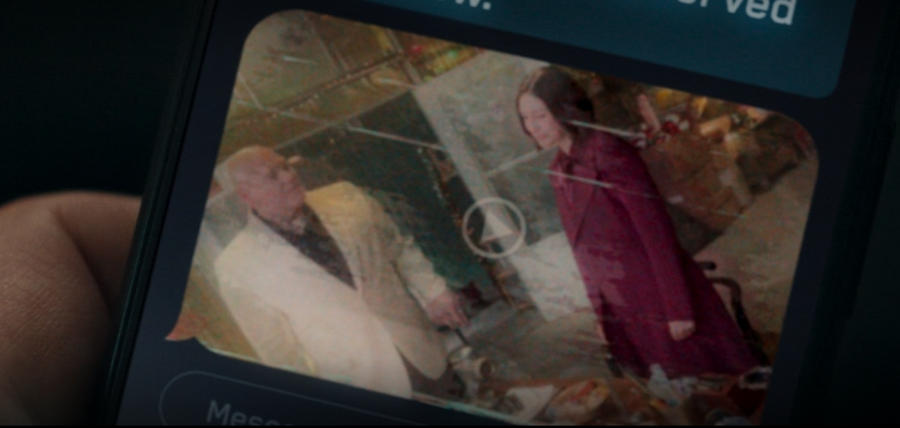 What makes this amazing, aside from the incredible achievement that only Disney and Marvel Studios could pull off, in debuting two massive cameos/reveals across a movie and a Disney+ streaming show on the same day, is that fans can finally see two incredible actors in truly iconic roles return to the MCU.
Both Cox and D'Onofrio made their debut in Netflix's highly regarded and well-loved Daredevil series in 2015, and captivated audiences across three amazing seasons. However, Daredevil, along with companion shows Jessica Jones, Luke Cage, Iron Fist, The Punisher and Defenders were unceremoniously canceled in 2018, and the rights were reverted to Marvel Studios.
At that time, the Netflix shows were made by Marvel Television, which, while still under the Marvel family, was separate from the movies made by Marvel Studios. Now, while the Netflix shows were considered to be part of the greater MCU, the movies never referenced the shows or the characters. When Marvel Television was finally placed under the direction of Marvel Studios chief Kevin Feige, Feige's focus was on introducing new streaming content for Disney+ and rarely, if ever, spoke about the Netflix series.
Since then, fans have assumed that the Netflix shows are not considered canon, and when Disney+ Loki introduced the concept of variants, which are different versions of the same characters living in the multiverse, the general assumption was that the Netflix shows would be regarded as variants.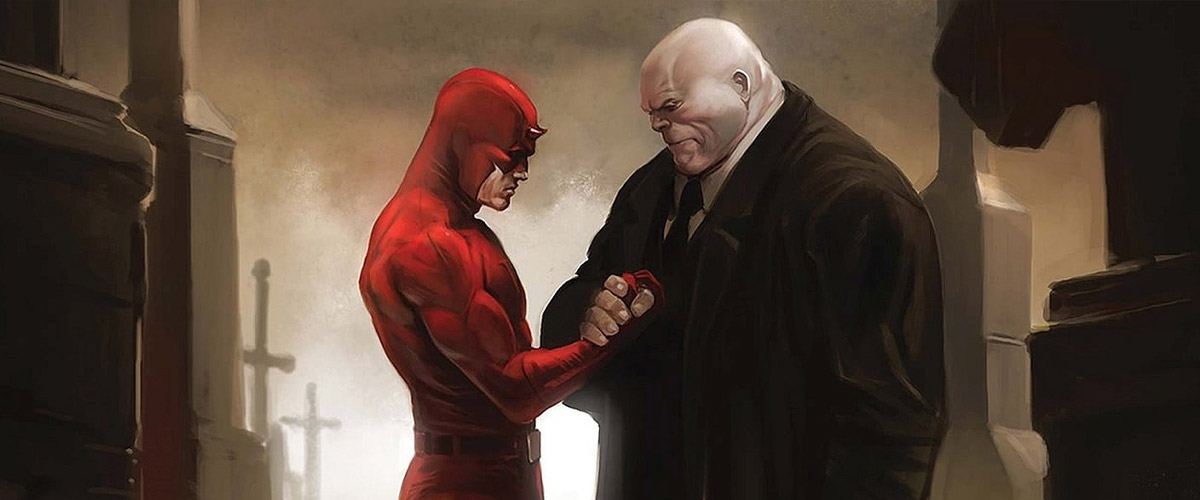 With the appearance of Cox and D'Onofrio as Matt Murdock (but not Daredevil, at least, not yet) and Wilson Fisk, it can be seen that Feige has heard the wish of MCU fans, and made it possible, and timed it such that both characters would make their debut on the same day.
What we don't know is if the events of the Netflix show are still regarded as canon, or if Marvel Studios will want some actors from the show to reprise their characters, but not use the storylines from the early incarnations and allow them to be regarded as variants.
Actor Mahershala Ali played Cornell "Cottonmouth" Stokes in Netflix's Luke Cage and he has since been cast as MCU's Blade, making a voice cameo in Marvel Studios' Eternals, so we know that Ali is unlikely to reprise his role as Cottonmouth anytime soon, as it might confuse audiences.
It is not known if stars Krysten Ritter and Mike Colter will return as Jessica Jones and Luke Cage respectively, though it is unlikely that Finn Jones will reprise his turn as Danny Rand aka Iron Fist, as Iron Fist has been considered a low for the Netflix shows.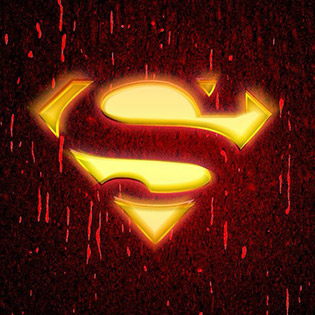 Hsals needs more space in his house, and more money in his bank account to pay for all the toys, collectibles and other geek related items that companies are churning out. Free-time? Girlfriend? Who's got time for those?
---
Drop a Facebook comment below!
We wish to give thanks to the author of this post for this remarkable material

Marvel Studios Brings Back Two Iconic Characters From Netflix's Daredevil | Geek Culture